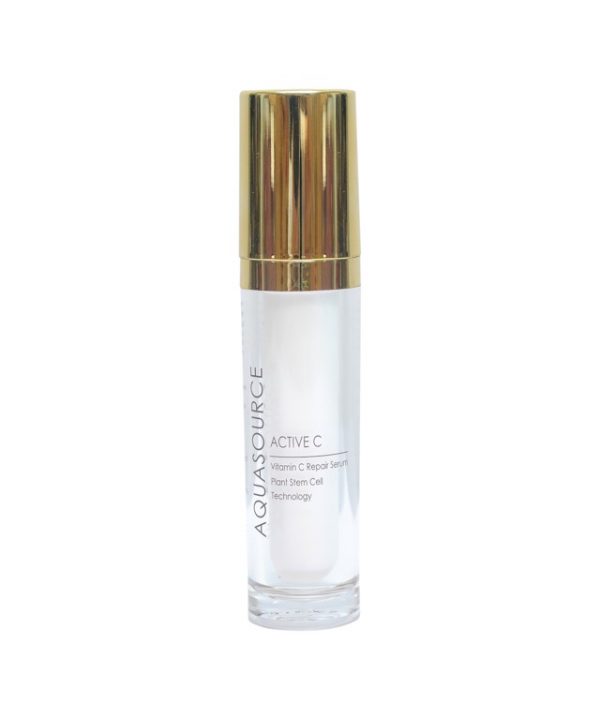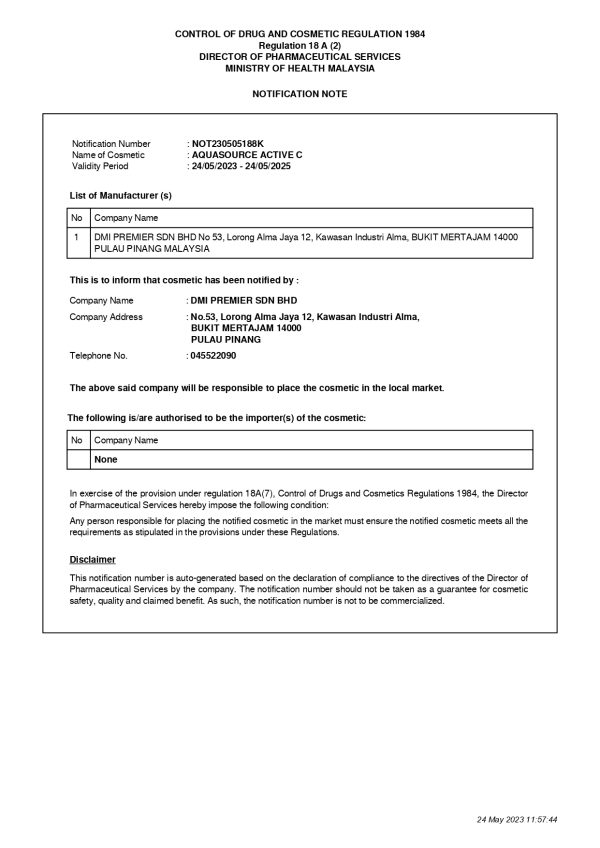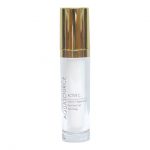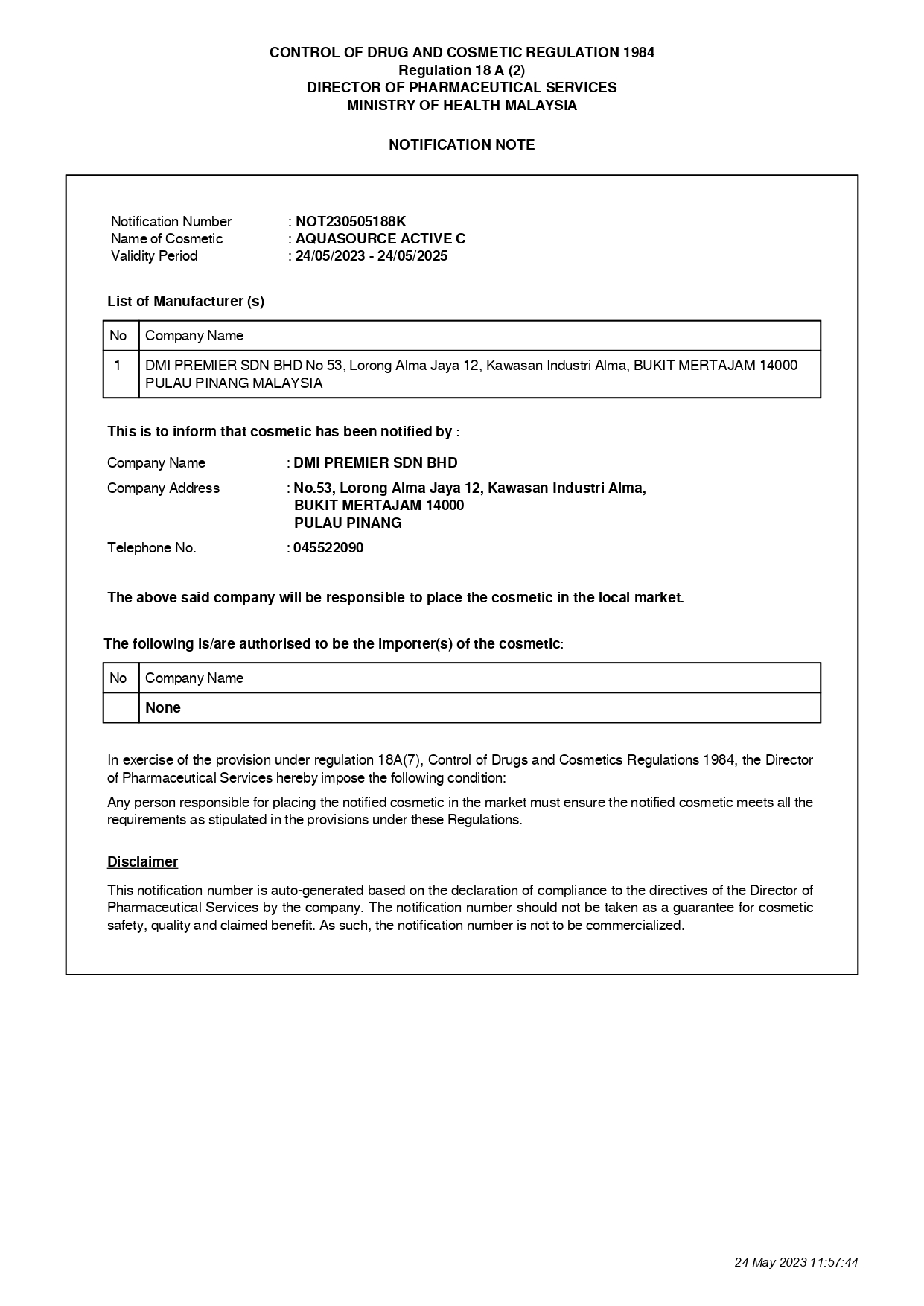 Active C Essence (30ml)
RM198.00
Size : 30ml
Retail Selling Price :
(WM) RM198  (EM)  RM208
Description
Additional information
Additional Information 2
Description
Vitamin C Essence is plant-based and protects against environment stress and skin-damaging free radicals.
In addition to vitamin C, it includes botanical hyaluronic acid and vitamin E and is designed to target skin aging issues, such as brightness, firmness, fine lines, wrinkles, dark spots and sun spots.
维生素C精华是草本精华素能对抗环境压力让皮肤避免自由基损害。除了维生素C,它还包含植物透明质酸和维生素E,针对皮肤老化的问题,如光泽度,结实度,细纹,皱纹,黑斑和晒斑。
Skin Type : 
Aging Skin
Mature Skin
Pre-Mature Skin
Dull Complexion Skin
Dry skin
Direction :
Apply to skin in a thin layer and allow to dry before applying moisturiser.
———————————————————————————————————————————————————————-
Active Ingredients :
Powder :
| Hyaluronic Acid 透明质酸
Help to increase skin moisture and reduce the appearance of fine lines and wrinkle. Creates plumping effect, retained skin hydration and smoothness. 有助于增加皮肤水分,减少细纹和皱纹的出现。丰满效果,保持皮肤水份和平滑度。
| Sodium Ascorbyl Phosphate (SAP) Vitamin C
Anti-oxidant, lightens skin tone, fades discoloration, and fights acne. Increase collagen synthesis. 抗氧化剂,提亮肤色,淡化色素,并对抗痤疮。 增加胶原蛋白增生。
| Bacillus Ferment
Natural enzymes that eliminate dead skin cells to smooth the skin's surface. Its helps the outer layer of the skin to loosen and shed naturally too. 天然酵素,消除死皮细胞,平滑皮肤表面。帮助皮肤的外层自然分解和脱落。
| Kombuchka 红茶菌
Reduce skin roughness. 转换疲累的肤色变去健康肤色,提高皮肤亮泽,减少皮肤粗糙度。
| Chamomile 西洋菊 ;Aloe Vera 芦荟 
Soothing, Calming, Repair Agent  舒缓,  镇定 ,  修复剂
Ingredients :
Purified Water, Homarine HCL, Erythritol, Glycerin, Acrylates / C10-30 Alkyl Acrylates Crosspolymer, Sodium Hyaluronate, Sodium Ascorbyl Phosphate, Black Tea Ferment, Laureth-3, Acetyl Dipeptide-1 Cetyl Ester, Hydroxyethylcellulose, Bacillus Ferment, Mirabilis Jalapa Extract, Trisodium EDTA, Phenoxyethanol, Chlorphenesin, Parfum.