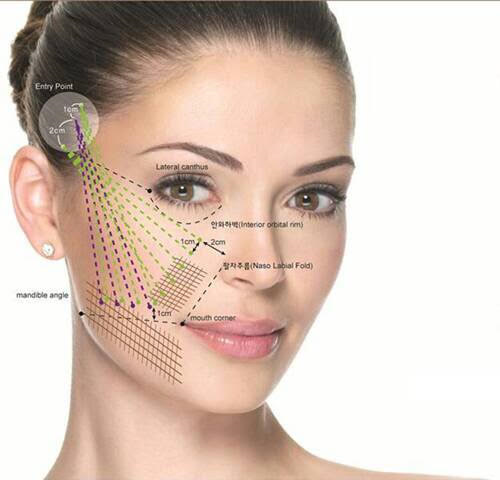 Function :-                               

Promotes hydration to the skin

Firm up sagging skin

regenerate new skin cell 

Activation of micro-circulation & tissue regeneration
INSPIRED BY AQUASOURCE:
DYNALIFT TREATMENT 紧肤护理
+ CLAVICLE TECHNIQUE 锁骨手法
Naomi Technology Face Lifting Treatment. The unique DynaLift Cream immediately firms up and tighten sagging skin. Infused with Plant Stem Cell Technology, this treatment increase synthesis on skin explants, stimulate cell renewal and cellular activity of skin cell, repair and provides vitamins to the skin. This sophisticated treatment provides a dual solution to hydrates and slow down signs of ageing and to process uniform and radiant complexion.
采用纳米科技结实紧肤脸部护理,其独特紧肤霜可立刻提升皮肤结实度,使脸框更立体。含纯植物干细胞可延长细胞寿命,修复及弥补细胞所需养分,淡化法令纹及细纹。配合结实按摩手法,效果更加显著。