TOTAL EYE DARK TREATMENT
Enhance the efficacy of the natural elimination process of pigmented by complexing with iron to neutralize it and make it soluble for elimination. Stimulating the expression of the enzyme involved in the natural elimination of the pigmentation.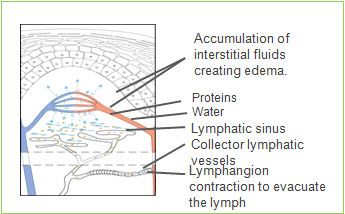 TOTAL EYE BAG TREATMENT
Puffy eyes are caused by fluid retention, allergic reactions, skin inflamed by irritation or too-prominent fat pads distended around the eye area. Infused with Total Eye Bag treatment The first noninvasive treatment to disguise eye bags, with slight cooling sensation and brighten eye area.