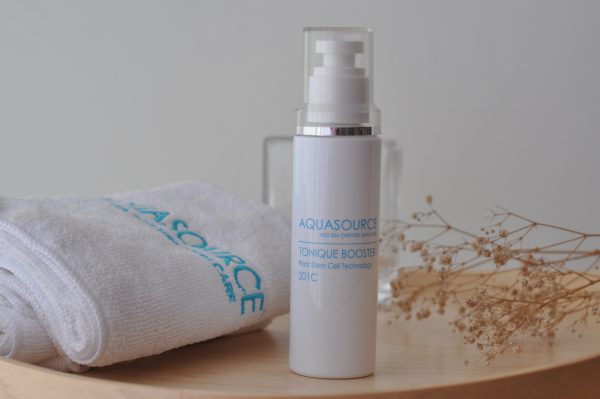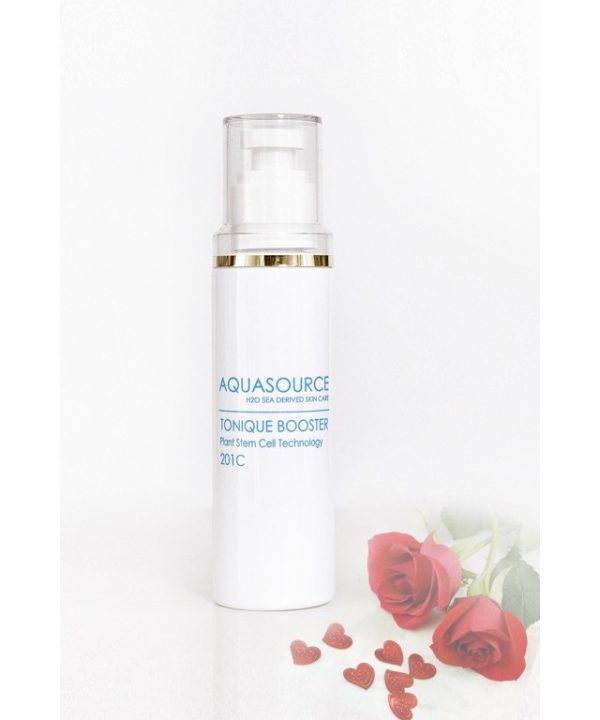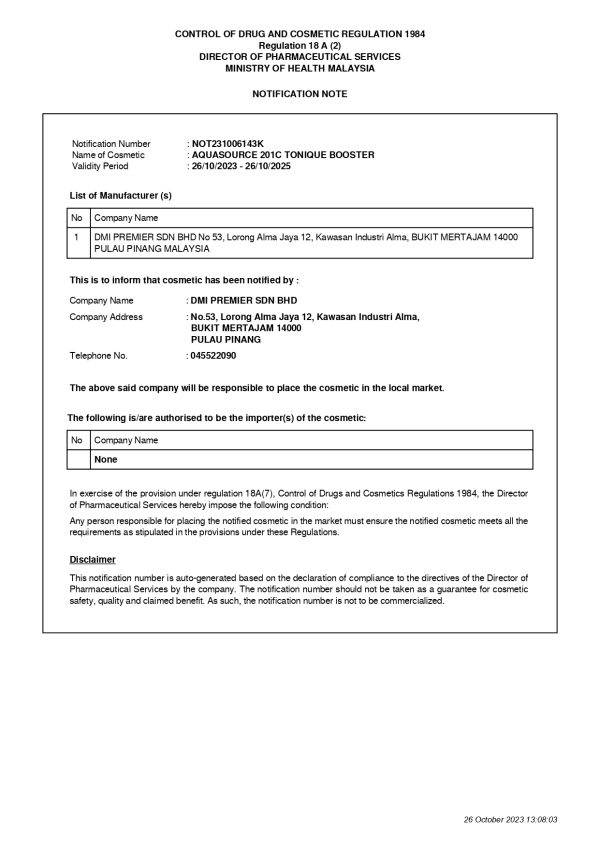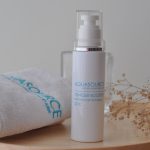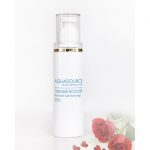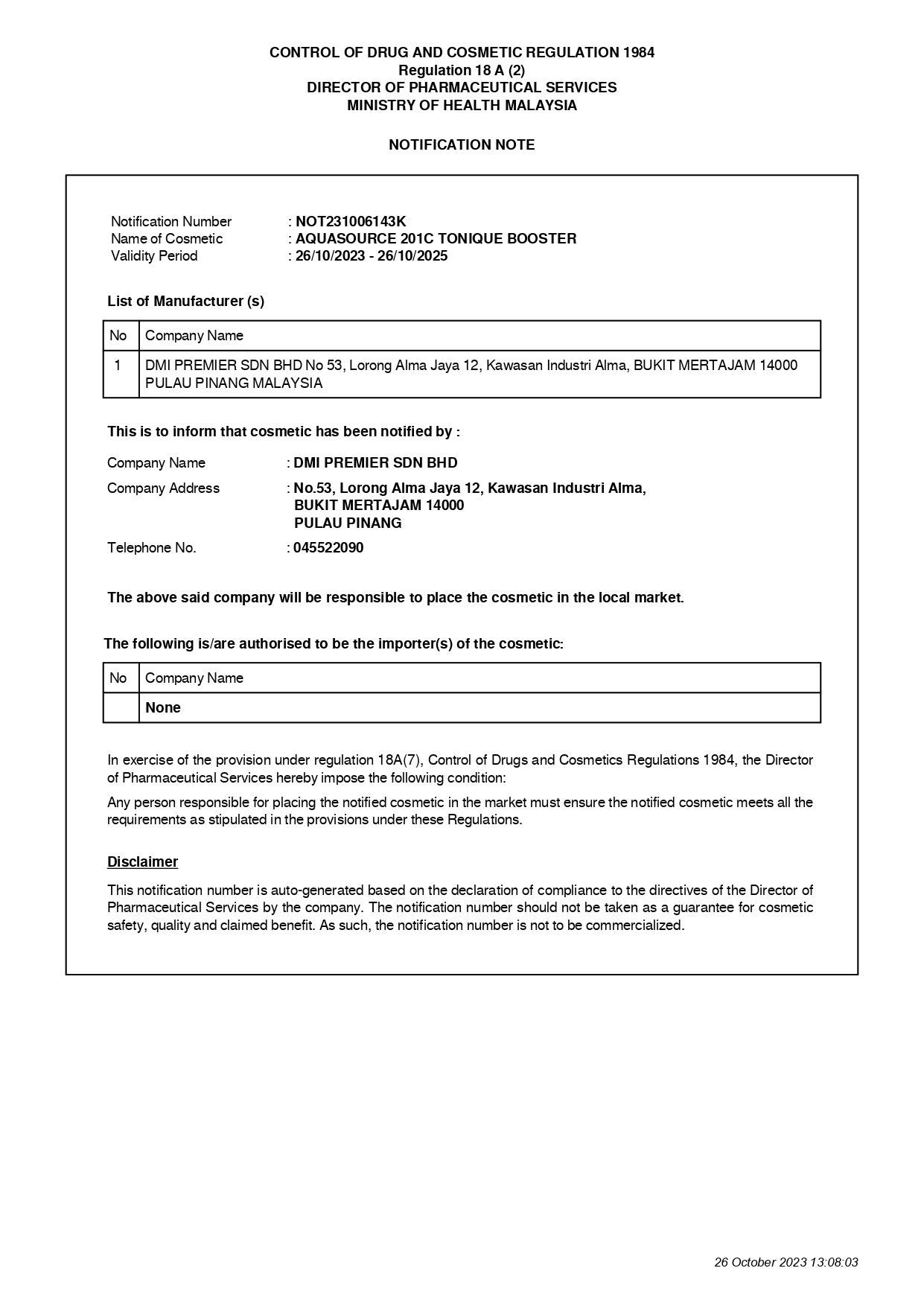 201C Tonique Booster (120ml)
RM124.00
Size : 200ml
Retail Selling Price :
(WM) RM124  (EM)  RM134
Description
Additional information
Additional Information 2
Description
A nature hydrosol of Rose provides an effective soothing , calming and moisturizing.
天然玫瑰的纯露, 具有舒缓, 镇定和滋养功效
Skin Type : All Skin Type
Specially for :-
Tired Skin
Dull Complexion
Direction :
Hold approximately 6-8 inches away from face and light spray. Alternatively, may be applied on a cotton.
---
Active Ingredients :
| Rose Water 玫瑰的纯露
Rose water has anti-inflammatory properties that can help reduce the redness of irritated skin, get rid of acne, hydrate, revitalise and moisturise the skin giving it with that refreshed look. 玫瑰水具有抗炎特性, 可以帮助减少刺激性皮肤的发红, 摆脱痤疮, 保湿及恢复滋润皮肤。
| Marine Algae 海洋藻类
High moisturizing effect, avoid skin dehydration, protects against hyper- and hypotonic stress, desiccation and UV dehydration stress. 高保湿效果, 避免皮肤脱水, 防止高和低温的刺激, 干燥和紫外线脱水的压力。
| Kombuchka 红茶菌
Reduce skin roughness and glycation. 转换疲累的肤色变去健康肤色, 提高皮肤亮泽, 减少皮肤粗糙度和糖化。
| Vitamin C
Antioxidant properties to protect skin against environmental aggressors. 抗氧化特性, 保护皮肤免受环境侵犯
| Aloe Vera 芦荟
Active Ingredients :
Rosa Demascena Extract Water, Chamomilla Recutita (Matricaria) Flower Extract, Homarine HCL, Eryhtritol, Aloe Barbadensis Leaf Extract, Black Tea Fermnet, Glycerin, Hydroethylcellulose, Phenoxyethanol, Chlorphenesin.