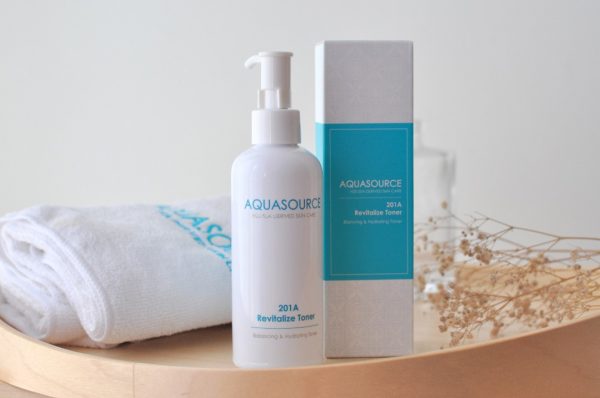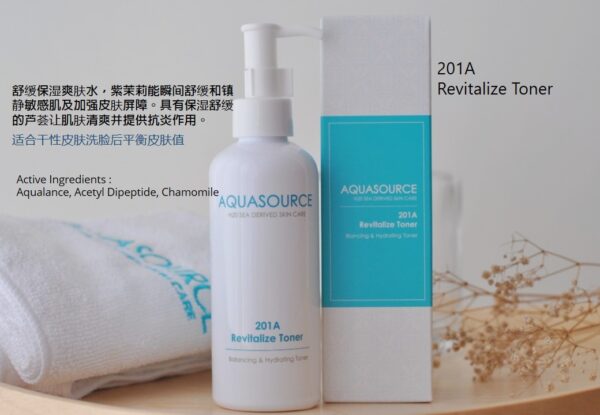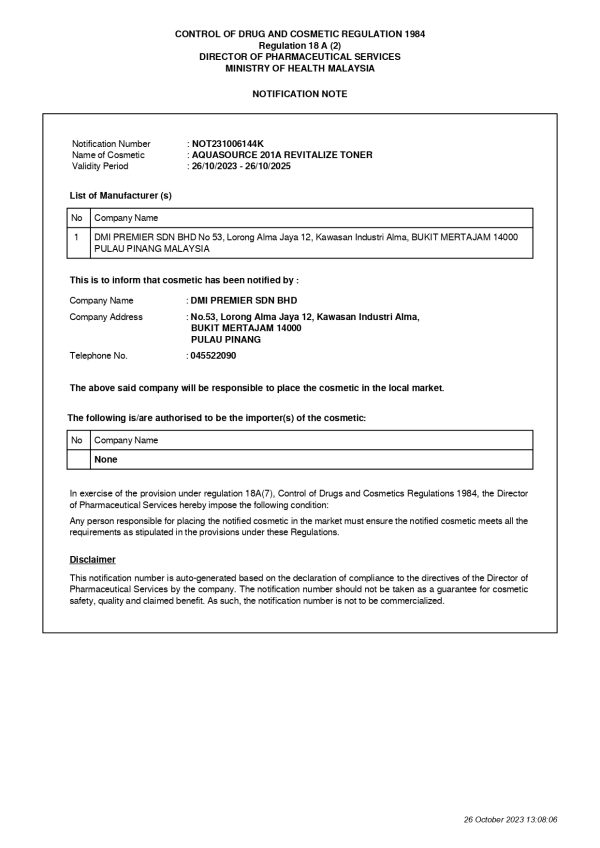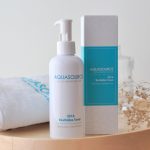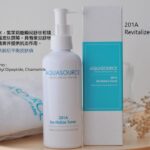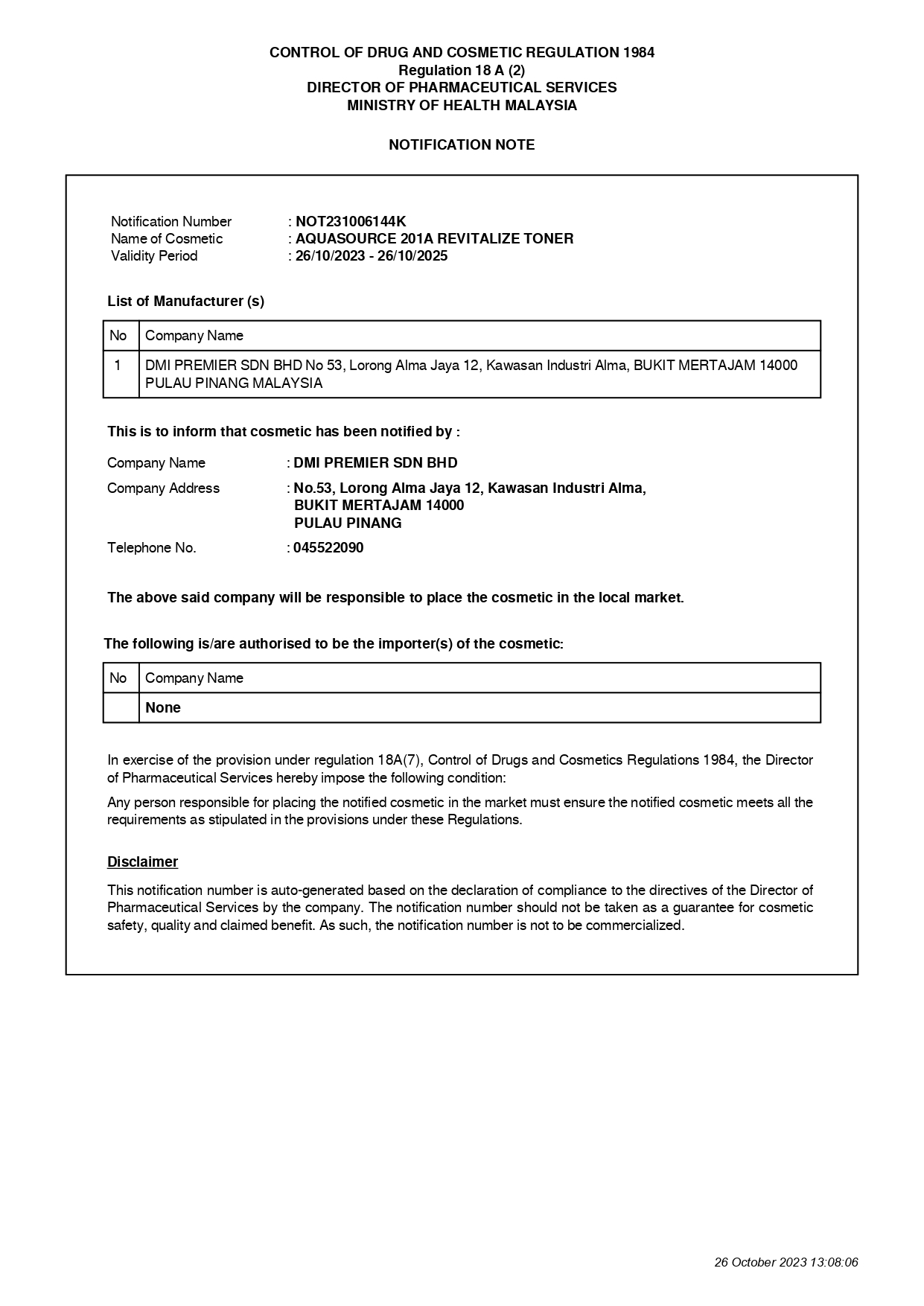 201A Revitalize Toner (200ml)
RM122.00
Size : 200ml
Retail Selling Price :
(WM) RM122  (EM)  RM132
Description
Additional information
Additional Information 2
Description
Hydrating and soothing toner that conditioning and balance skin's pH after cleanse.
具有保湿,舒缓的保湿爽肤水有效平衡酸碱度。
Skin Type : All Skin Type
Specially for :-
Dry Skin
Dehydrated
Redness
Sensitive Skin
Direction :
Apply a small amount of tonic on a cotton and wipe on face and neck.
---
Active Ingredients :
| Marine Algae 海洋藻类
High moisturizing effect, avoid skin dehydration, protects against hyper- and hypotonic stress, desiccation and UV dehydration stress. 高保湿效果, 避免皮肤脱水, 防止高和低温的刺激, 避免干燥和紫外线脱水的压力。
| Chamomile 西洋菊 , Aloe Vera 芦荟
Soothing, Calming & Repair agent 舒缓, 镇定 & 修复剂
| Glycine Soja (Soybean Oil) 
Rich in protein, minerals and vitamins, especially vitamin E. It is commonly used in bath oil and soap making, as well as for skin conditioning and skin firming because it is a natural emollient and moisturizer. 富含蛋白质、矿物质和维生素,尤其是维生素E。它通常用于沐浴油和肥皂制作.因为它是一种天然的润肤和保湿剂.
| Camellia Sinensis (Green Tea Leaf Extract) 山茶花(绿茶叶提取物)
High anti-oxidant, anti-inflammatory properties. 高抗氧化, 抗炎性能。
Active Ingredients :
Purified Water, Carbopol, Glycerin, Hamamelis Virginiana Leaf Water, Hydrolyzed Rice Protein, Glycine Soja (Soybean), Superoxide Dismutase, Propylene Glycol, Cucumis Sativus (Cucumber) Fruit Extract, Aloe Barbadensis Leaf Extract, Carbomer, Allantoin, Chamomilla Recutita (Matricaria) Extract, Tocopheryl Acetate, Camellia Sinensis Leaf Extract, Homarine HCL, Erythritol, Phenoxyethanol, Chlorphenesin, Diazolidinyl Urea, Iodopropynyl Butylcarbamate, Tetrasodium EDTA, Triethanolamine