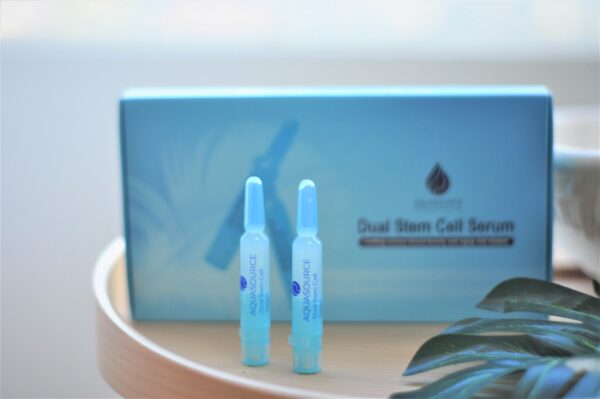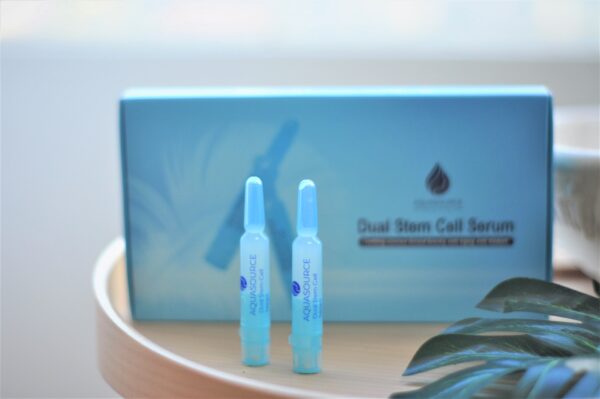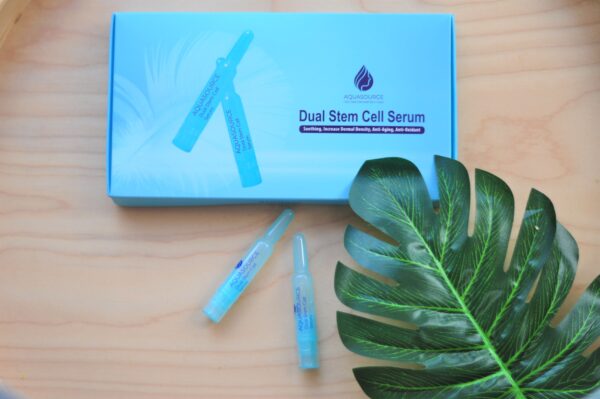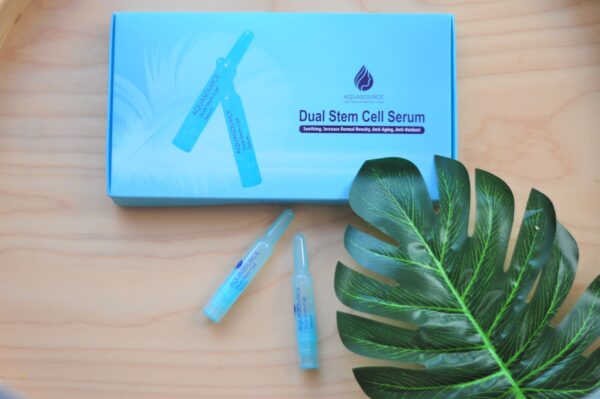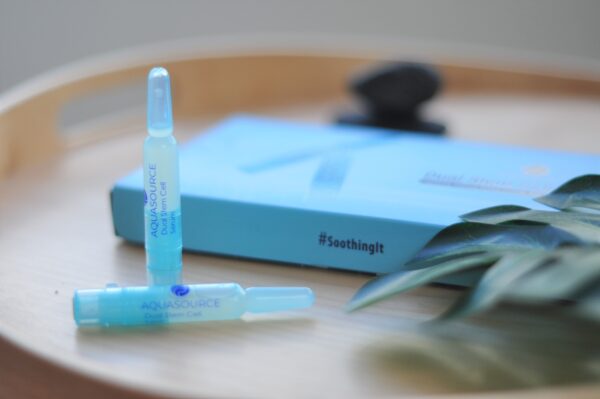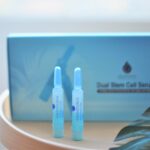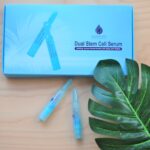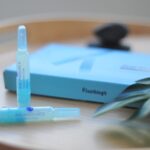 Dual Stem Cell Serum (2.5ml/5btls)
RM100.00
Size : 2.5ml / 5 btls
Retail Selling Price :
(WM) RM100  (EM)  RM110
New Launching
Description
Additional information
Description
Infused with Green Tea Stem Cell and Plantago Lanceolata Leaf Stem Cell, this multipurpose concentrated serum rejuvenates to skin by reinforcing epidermal absorption, reviving skin youthfulness, soothing irritated skin and ultimately improving skin smoothness. As a result, the skin has refined pores size, lighten dark spots, lesser fine lines and wrinkles, with the synergetic effects from Ophiocordyceps Sinensis, the skin ultimately looks healthy, refreshing and glowing with radiance.
蕴含绿茶干细胞和Plantago Lanceolata Leaf 干细胞,多用途浓缩精华液,增强表皮吸收让受刺激肌肤舒缓和改善肌肤光滑度。在冬虫夏草的作用下,使肌肤毛孔变细,淡化黑斑,减少细纹和皱纹,最终使肌肤看起来更健康、清爽、容光焕发。
Skin Type : All Skin Type
Direction :
Tear off safety seal, press the powder into solution & mix well. Break ampoule vials, apply on entire face.
———————————————————————————————————————————————————————-
Active Ingredients :
| Hyaluronic Acid 透明质酸
Hydrating and creates plumping effects 补水并创造丰盈效果
| Centella Asiatica Root Extract  积雪草
Antioxidant, soothes, hydrating 抗氧化剂, 舒缓, 保湿
| Mirabilis Jalapa Extract 紫茉莉
Strengthens skin barrier 加强皮肤屏障
| Teavigo (Epigallocatechin Gallate)
Anti-inflammatory and help to control sebum secretions 消炎,有助于控制皮脂分泌
| Cordyceps 冬虫草
Strong antioxidant and antibacterial properties 强抗氧化和抗菌性能
| Vitamin C 
Ingredients :
Purified water, Sodium Hyaluronate, Polyglutamic Acid, Centella Asiatica Leaf Extract, Carbomer, Chamomilla Recutita Matricaria Extract, Homarine HCL, Erythritol, Mirabilis Jalapa Extract, Imperata Cylindrica Roots Extract, Hydroxyethylcellulose, Laureth-3, Acetyl Dipeptide Cetyl Ester-1, Polysorbate 80, Phenoxyethanol, Chlorphenesin, Tocopheryl Acetate, Plantago Lanceolata Leaf Stem Cell, Argania Spinosa Kernel Oil, Epigallocatechin Gallate (Teavigo), Ophiocordyceps Sinensis, Sodium Ascorbyl Phospate, Parfum.
Additional information
| | |
| --- | --- |
| Weight | 250 g |
| Purchases | 1 Box, 2 Boxs, 4 Boxs |