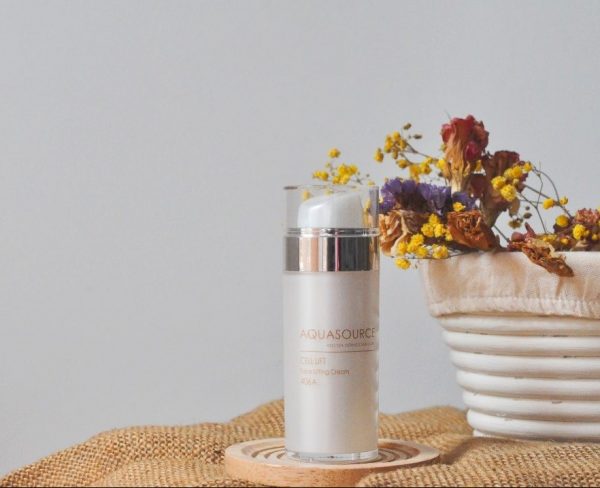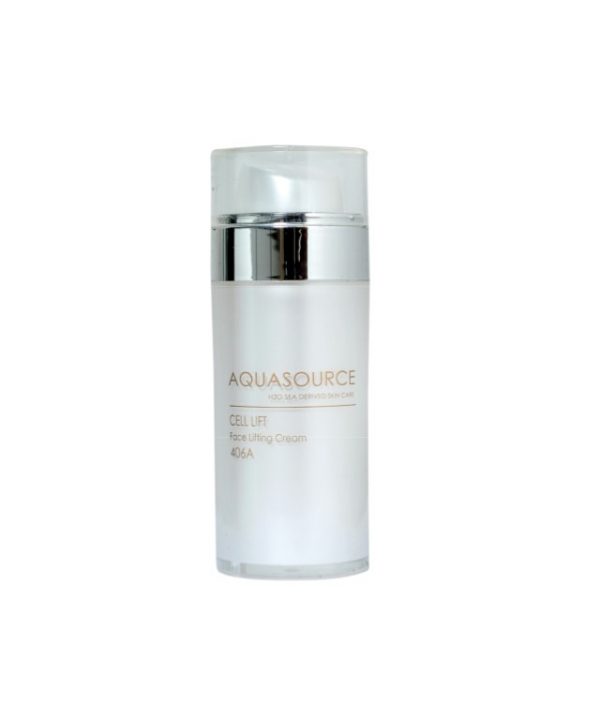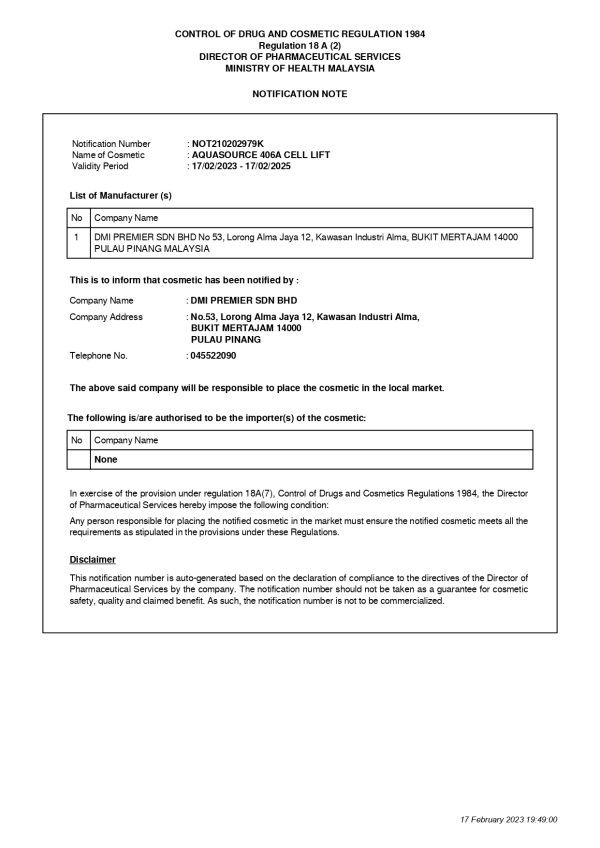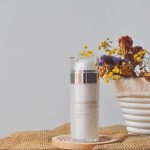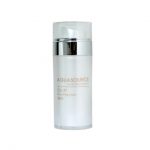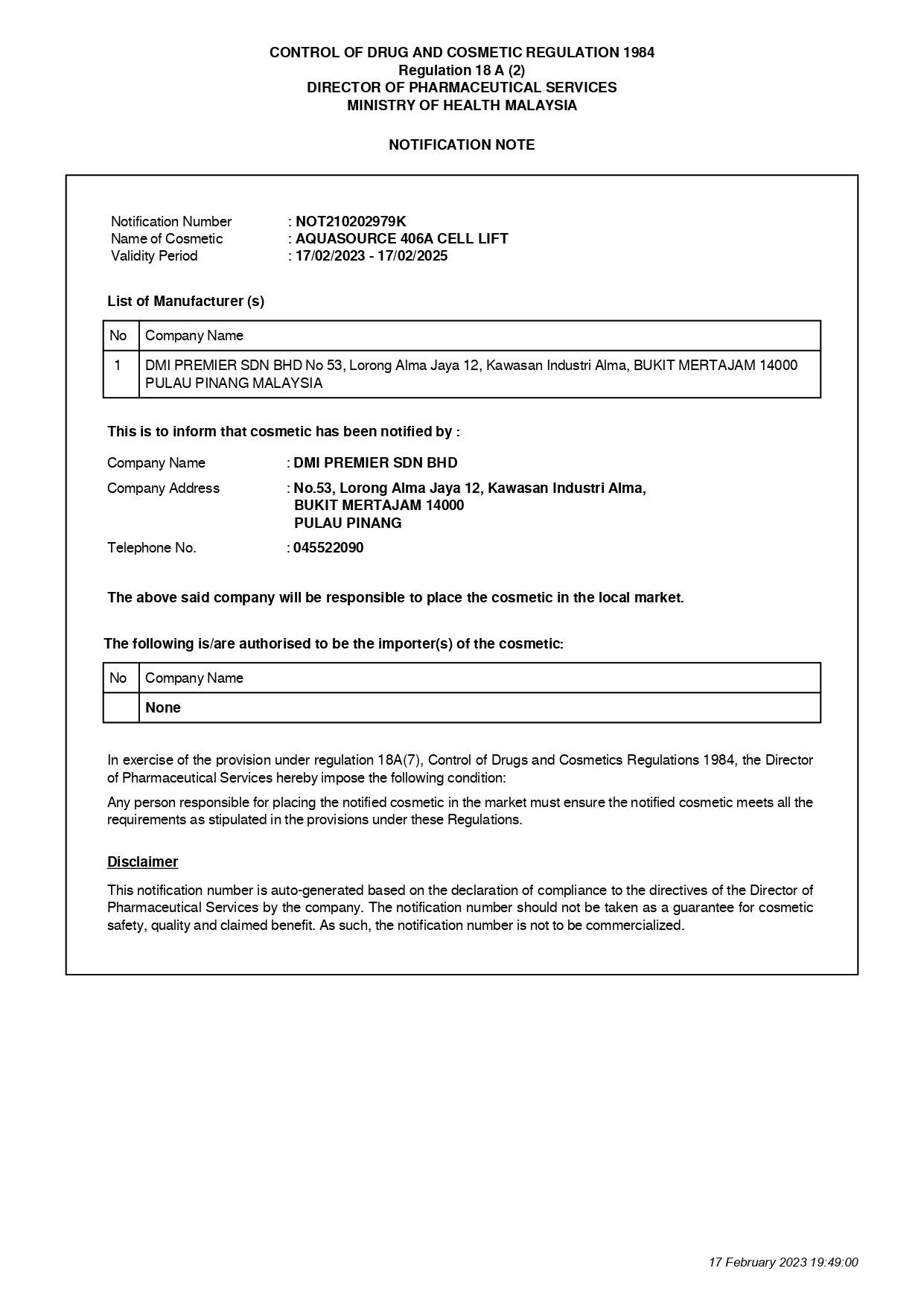 406A Cell Lift (50ml)
RM162.00
Size : 50ml
Retail Selling Price :
(WM) RM162 (EM)  RM172
Description
Additional information
Additional Information 2
Description
The rich cream is formulated with a powerful blend of botanicals to help keep the signs of aging at bay. Rounding out the ingredients list are Matrixyl and Skin Tightener which helps leave the skin looking smoother and firmer.
这款面霜含有丰富的植物混合物,有助于防止衰老迹象。还包含Matrixyl和Skin Tightener有助于使皮肤看起来更光滑和更紧致。
Skin Type : Specially for :-
Dry Skin
Premature Skin
Mature Skin
Sagging Skin
Dull Complexion Skin
Direction :
Apply using light fingertip pressure in upward strokes to face and neck.
———————————————————————————————————————————————————————-
Active Ingredients :
| Hyaluronic Acid 透明质酸
Help to increase skin moisture and reduce the appearance of fine lines and wrinkle. Creates plumping effect, retained skin hydration and smoothness. 有助于增加皮肤水分,减少细纹和皱纹的出现。丰满效果,保持皮肤水份和平滑度。
| Mirabilis Jalapa Extract 紫茉莉提取物
Strengthens the skin barrier, alleviates the skin discomfort, reduce skin inflammatory and redness. 加强皮肤屏障,缓解皮肤不适,减少皮肤炎症和消红。
| Aqualance : Homarine HCL, Erythritol
Acts as an osmo-protecting, moisturizing and hydrating agent. It protects against hyper- & hypotonic stress, desiccation and UV dehydration. 一种保湿剂。它可防止高氧和低氧压力、干燥和紫外线脱水。
| Imperata Cylindrira Roots Extract (Moist 24) 白茅根提取物
Provides skin hydration, moistures the epidermis up to 24Hours. 提供皮肤水份, 保湿表皮长达 24小时。
| Lanceolate Extract Senestem [Plantago]
Reduce sign of aging, enhance skin elasticity and brighten the pigment spots, limit the production of melanin.
减少老化迹象,增强皮肤弹性,使色素斑点变亮,限制黑色素的产生。
| Matrixyl [Palmitoyl Tetrapeptide 38]
Make the skin produce more collagen and elastin. It essentially boosts and regulates your skin cell activity to promote strong,healthy and smooth skin. 使皮肤产生更多的胶原蛋白和弹性蛋白。基本上它能促进和调节皮肤细胞活动,以促进强壮,健康和光滑的皮肤。
| Vitamin E
| Skin Tightener [Macrocystis Pyrifera Kelp Extract]
Hold skin cells together, forming a protective layer that plumps the skin and makes instant lifting, tightening and skin smoothing effect. 将皮肤细胞结合在一起,形成一个保护层,使皮肤丰满,提升、收紧和皮肤平滑效果。
Ingredients :
Purified Water, Sodium Hyaluronate, Glycerine, Yeast Extract, Camellia Sinensis Leaf Extract, Sodium Ascorbyl Phosphate, Homarine HCL, Erythrithol, Laureth-3, Acetyl Dipeptide-1 Ester, Tocopheryl Acetate, Mirabilis Jalapa Extract, Imperata Cylindrica Leaf Extract, Palmitoyl Tripeptide-1 and Palmitoyl Tetrapeptide-7, Bacillus Fermented, N-Hydroxysuccinimide, Chrysin, Palmitoyl Tripeptide, Palmitoyl Tetrapeptide, Plantago Lanceolata plant extract, Hesperidin Methyl Chalcone, Dipeptide-2, Sorghum Bicolor Stalk Juice, Phenoxyethanol, Chlophenosin.