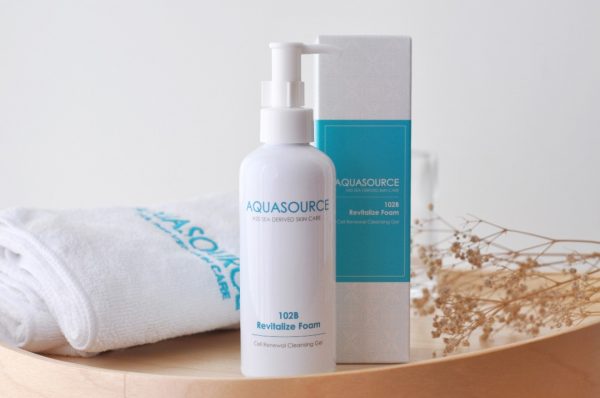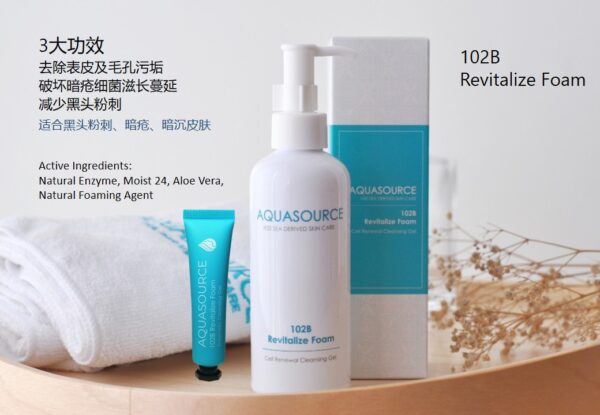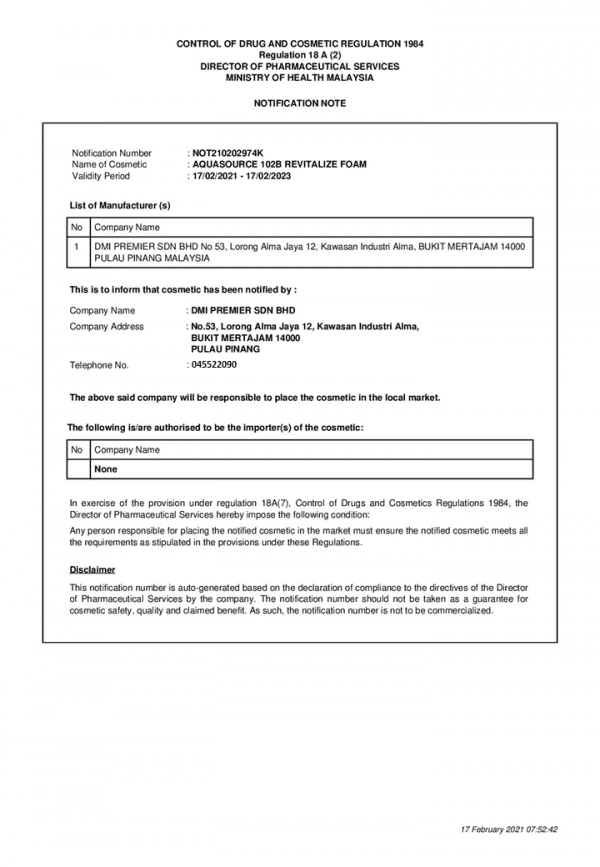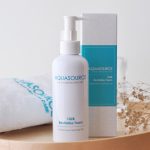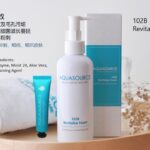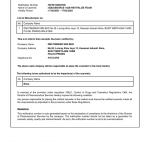 102B Revitalize Foam (200ml)
RM122.00
Size : 200ml
Retail Selling Price :
(WM) RM122  (EM)  RM132
Description
Additional information
Additional Information 2
Description
A gel based foaming cleanser which comprises effective enzymes from bacillus ferment that serves as a mild exfoliation to our skin, and the skin is then pampered with Aloe Vera, Chamomile and Marine Algae, as a result the skin looks brighter with radiance.
这款发泡性的凝胶洁面霜,它由杆菌发酵的有效酶组成,有效又温和去除角质,配方里的芦荟、洋甘菊和海洋藻类能呵护皮肤,因此皮肤看起来更容光焕发。
Skin Type : All Skin Type
Specially for :-
Mature Skin
Heavy Make Up
Dull Complexion
Oily Skin
Direction :
Apply on a small amount of 102B Revitalize Foam on face. Add water and  work into foaming lather.
---
Active Ingredients :
| Bacillus Ferment Enzyme 枯草桿菌
Bacillus ferment is an enzymatic exfoliant derived through the fermentation of bacillus subtilis. 杆菌发酵是通过杆菌亚皮的发酵衍生的酶外分物。
It contains a protease that has a keratolytic activity which 它含有一种蛋白酶,具有去角质的功效。
Natural enzymes that eliminate dead skin cells to smooth the skin's surface 天然酶,消除死皮细胞,平滑皮肤表面。
Its helps the outer layer of the skin to loosen and shed naturally too. 帮助皮肤的外层自然分解和脱落
| Phytofoam
A gentle cleansing agent come from botanical. 温和起泡剂适合敏肌肤
| Imperata Cylindrira Roots Extract (Moist 24) 白茅根提取物
Provides skin hydration, moistures the epidermis up to 24Hours 提供皮肤水化保湿表皮长达 24小时
| Chamomile 西洋菊
Soothing , Calming  舒缓, 镇定
Ingredients :
Purified water, Sodium Lauryl Sulfate, Cocamidopropyl Betaine, Cocamide DEA, Acacia Concinna Fruit Extract, Balanites Aegyptiaca Fruit Extract, Gypsophila Paniculata Root Extract ,Bacillus Fermet ,Butylene Glycol, Aloe Barbadensis Leaf Extract, Chamomilla Recutita Matricaria Flower extract, Imperata Cylindrica root Extract, DMDM Hydantoin, Trisodium EDTA, Phenoxyethanol, Chlorphenesin, Marine Algae.