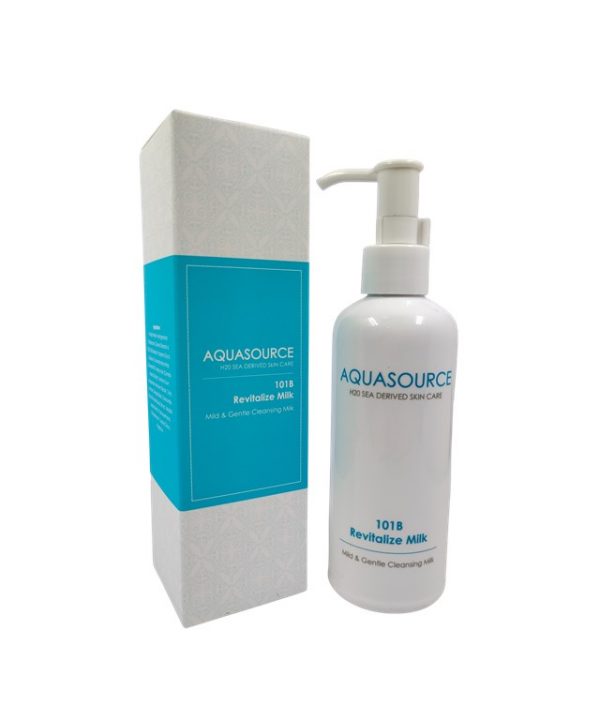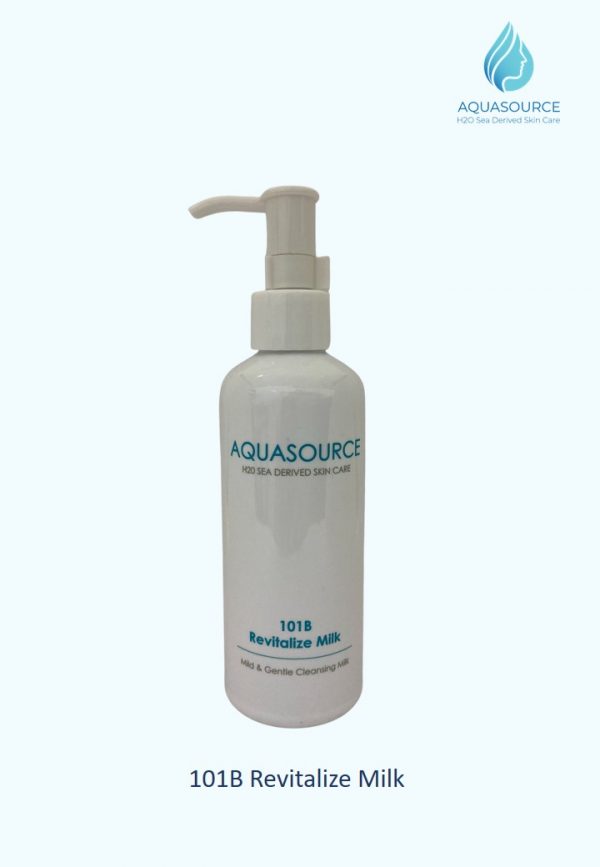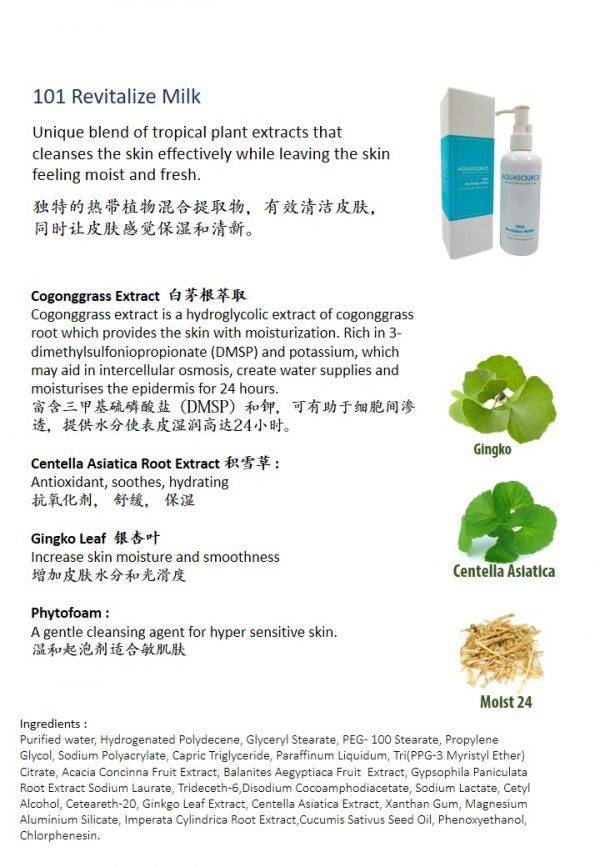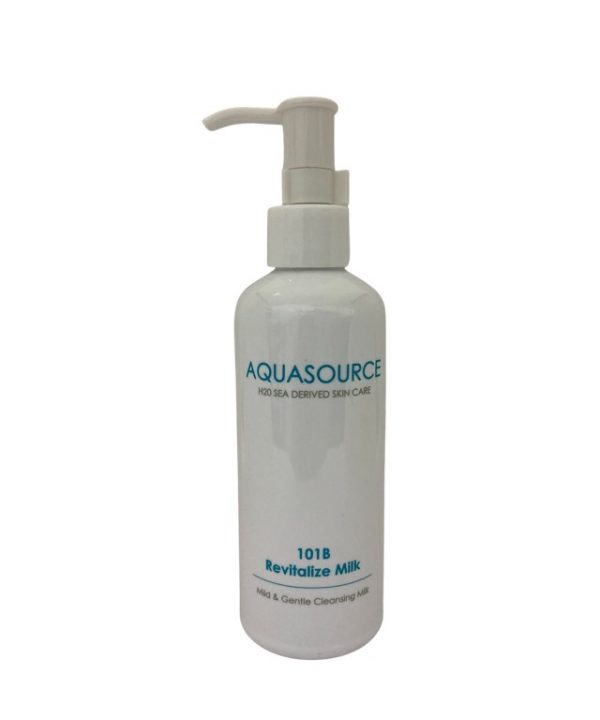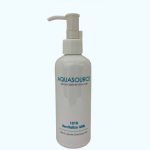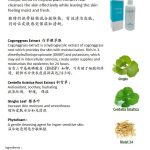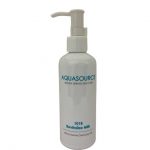 101B Revitalize Milk (200ml)
RM122.00
Size : 200ml
Retail Selling Price :
(WM) RM122  (EM)  RM132
Description
Additional information
Description
Mild cleansing milk dedicated for sensitive skin that wash away impurities without stripping or drying. Unique blend of tropical plant extracts that cleanses the skin effectively while leaving the skin feeling moist and fresh.
独特的热带植物混合提取物,有效清洁皮肤,同时让皮肤感觉保湿和清新。
Cogonggrass Extract  白茅根萃取
Cogonggrass extract is a hydroglycolic extract of cogonggrass root which provides the skin with moisturization. Rich in 3-dimethylsulfoniopropionate (DMSP) and potassium, which may aid in intercellular osmosis, create water supplies and moisturises the epidermis for 24 hours.
富含三甲基硫磷酸盐(DMSP)和钾,可有助于细胞间渗透,提供水分使表皮湿润高达24小时。
Centella Asiatica Root Extract 积雪草 :
Antioxidant, soothes, hydrating
抗氧化剂, 舒缓, 保湿
Gingko Leaf  银杏叶
Increase skin moisture and smoothness
增加皮肤水分和光滑度
Phytofoam :
A gentle cleansing agent for hyper sensitive skin.
温和起泡剂适合敏肌肤
Ingredients : Purified water, Hydrogenated Polydecene, Glyceryl Stearate, PEG- 100 Stearate, Propylene Glycol, Sodium Polyacrylate, Capric Triglyceride, Paraffinum Liquidum, Tri(PPG-3 Myristyl Ether) Citrate, Acacia Concinna Fruit Extract, Balanites Aegyptiaca Fruit  Extract, Gypsophila Paniculata Root Extract Sodium Laurate, Trideceth-6,Disodium Cocoamphodiacetate, Sodium Lactate, Cetyl Alcohol, Ceteareth-20, Ginkgo Leaf Extract, Centella Asiatica Extract, Xanthan Gum, Magnesium Aluminium Silicate, Imperata Cylindrica Root Extract,Cucumis Sativus Seed Oil, Phenoxyethanol, Chlorphenesin.