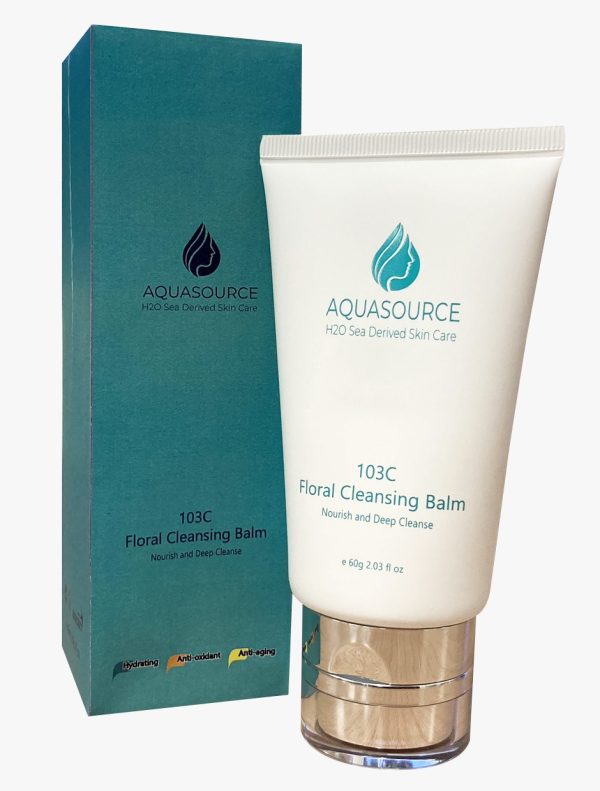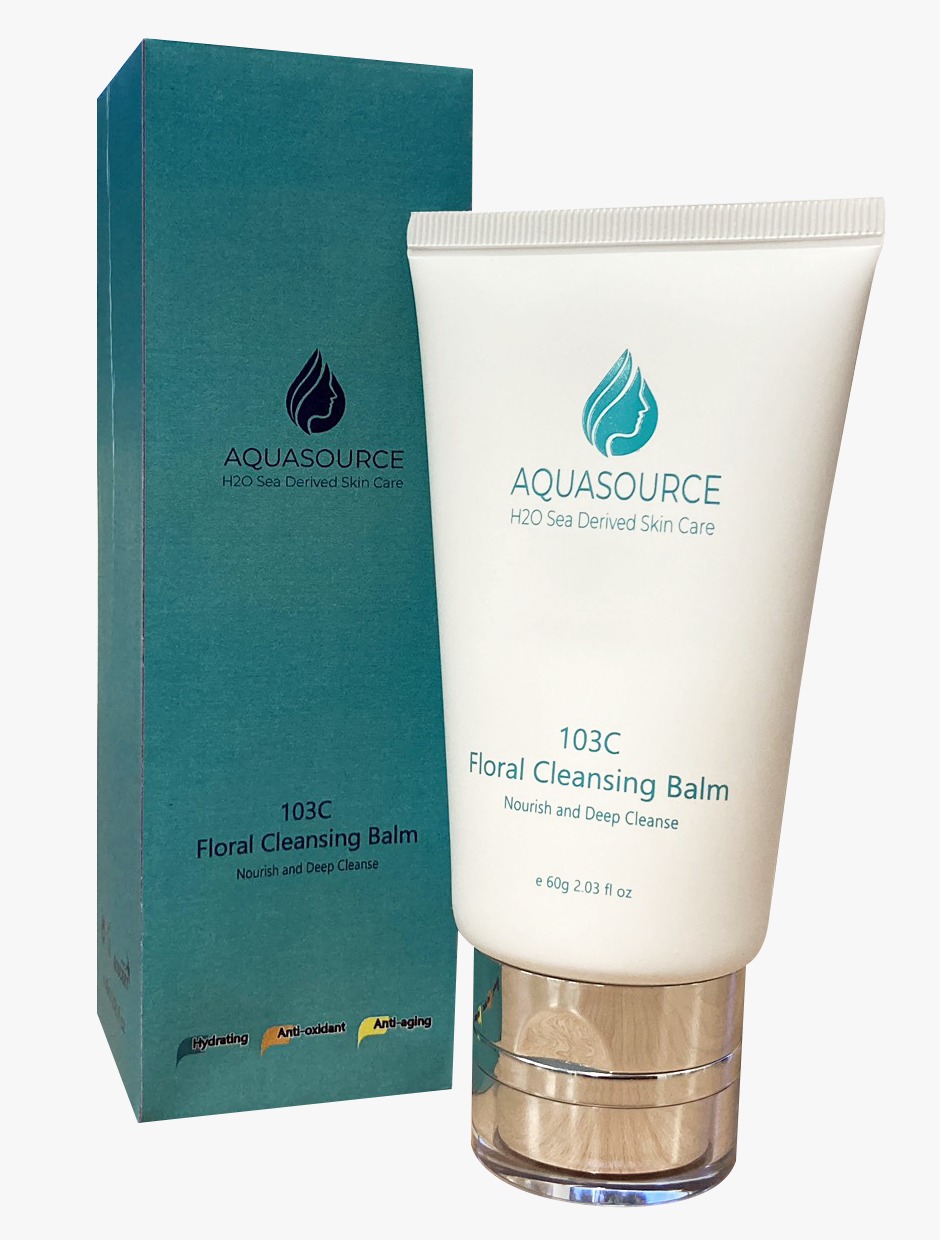 103C Floral Cleansing Balm (60g)
RM88.00
Size : 150ml
Retail Selling Price :
(WM) RM103  (EM)  RM113
Description
Additional information
Active Ingredients
Ingredients
Description
A lusciously rich base packed with natural wax and oils helps to give a soft glowing complexion and leaves a clean feeling on the skin.
富含天然蜡和纯精油的基底有助于柔软发光的肤色,并在皮肤上留下干净的感觉。
Skin Type : Dry Skin, Mature Skin
Direction :
With clean, dry hands, scoop out a small amount of balm and warm between your fingers. Once you feel it starting to melt, apply to your dry face, and begin to gently massage in circular motions all over your face. Massage for between 30 seconds to 2 minutes. Add water to emulsify the oil and massage again. Rinse well with lukewarm water or wipe off with face cloth or tissue.
Active Ingredients :
| Jojoba Oil
Rich in vitamin E, which helps to reflect some degree of UV rays, minimizing the impact it can have on skin. 富含维生素E,有助于反射一定程度的紫外线,最大限度地减少它对皮肤的影响。
| Lavender Essential Oil 薰衣草精油
Balancing sebum secretion, calming & relaxing.  平衡皮脂分泌、有镇静、放松心情的效果.
| Geranium Essential Oil 天竺葵
Its astringent properties, geranium helps in tightening and contracting the muscles. It prevents the muscle and skin from sagging. Helps in recycling the dead cells as well as the regeneration of new cells to promote cell growth. 有收敛的特性,有助于紧致和收缩肌肉。预防肌肉松弛和下垂。帮助代谢死细胞以及再生新细胞,促进细胞生长。
Ingredients :
Capric/Caprylic Triglyceride, Isopropyl Isostearate, PEG-7 Glyceryl Cocoate, Simmondsia Chinensis (Jojoba) Seed Oil, Cera Alba, Lavandula Angustifolia, Pelargonium Graveolens Oil, Myristica Fragrans Fruit Oil, Mentha Spicate Herb Oil.