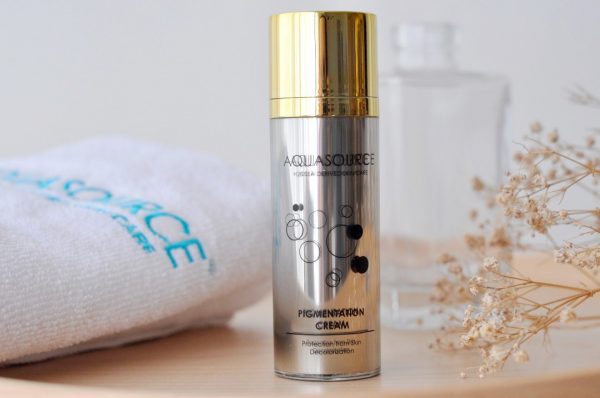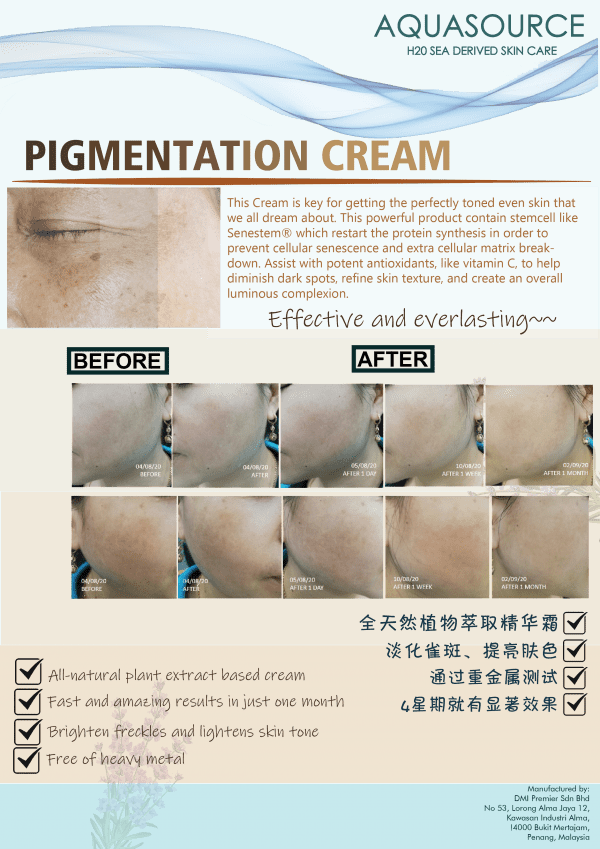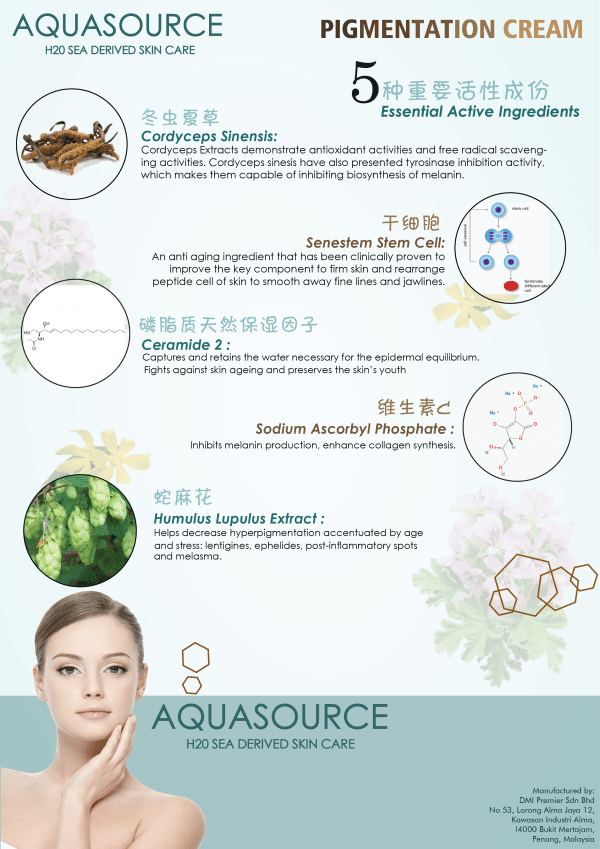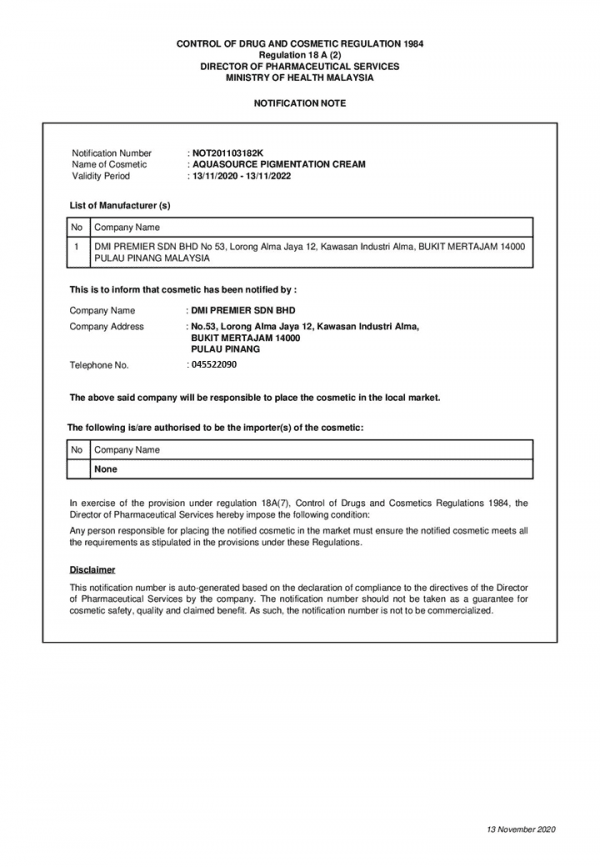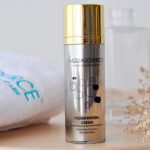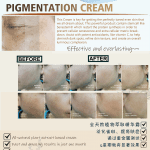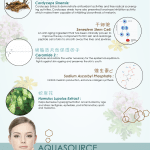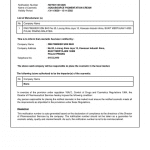 Pigmentation Cream (30ml)
RM152.00
Size : 30ml
Retail Selling Price :
(WM) RM152  (EM)  RM162
Description
Additional information
Additional Information 2
Description
This cream is rich in active ingredients that prevent excessive melanin production. It reduces pigmentation, dark spots, age spots and evens out your skin tone to make it bright and radiant. It has anti-aging properties that also prevent the signs of aging.
这款面霜富含活性成分,可防止黑色素分泌过多。它可以减少色素沉着,黑斑和老年斑,并均匀你的肤色,使肌肤明亮和容光焕发。它具有抗衰老特性,也可以防止衰老的迹象。
Skin Type : Specially for :-
Uneven Skin Tone
Pigmentation
Age Spots
Freckles
Direction :
Apply using light fingertip pressure in upward strokes to face and neck.
———————————————————————————————————————————————————————-
Active Ingredients :
| Stemcell (Senestem)
SENESTEM® soothes and strengthens the melanocyte environment to limit melanin overproduction. SENESTEM®舒缓和加强黑色素细胞环境,限制黑色素过度生产。
| Humulus Lupulus Extract by Croda 啤酒花
Humulus lupulus extract effective in antimicrobial. It also helps remove the dead skin layer from the epidermis and cleanses the skin. It forms a layer on the skin that protects the skin from outer environment to preserves skin's skin moisture. Helps decrease hyperpigmentation accentuated by age and stress. 有效的抗菌, 有助清理表皮的角质, 保护皮肤免受外部环境的影响,保持皮肤的水分。有助减少因年龄和压力造成的色素斑。
| Cordyceps 冬虫夏草
An ancient precious herbal with strong antioxidant, strong antibacterial properties and proven whitening effect on skin. 古老珍贵药材,高抗氧抗菌及美白效果。
| Sodium Ascorbyl Phosphate (SAP) , Vitamin C
Anti-oxidant, lightens skin tone, fades discoloration, and fights acne. Increase collagen synthesis. 抗氧化剂,提亮肤色,淡化色素,并对抗痤疮。 增加胶原蛋白增生
| Ceramide 2神经酰胺2
Captures and retains the water necessary for the epidermal equilibrium. Fights against skin ageing and preserves the skin's youth. 保持表皮所需的水份。对抗皮肤老化,维持青春的肌肤。
Ingredients :
Purified water, cetearyl Alcohol, Ceteareth-20, Tocopheryl Acetate, Glyceryl Stearate, Isopropyl Palmitate, Glycerin, Dimethicone, Propylene Glycol, Homarine HCL, Erythritol, Tocopheryl Acetate, Capric triglyceride, Humulus Lupulus (Hops) Extract, Chlorphenesin, Phenoxyethanol, Diazolidinyl Urea, Iodoprpynyl Butylcarbamate, Triticum Vulgare (Wheat) Germ Oil, Plantago Lanceolate Extract, Sodium Ascorbyl Phosphate, Mirabilis Jalapa Extract, Ceramide 2, Calcium Carbonate.