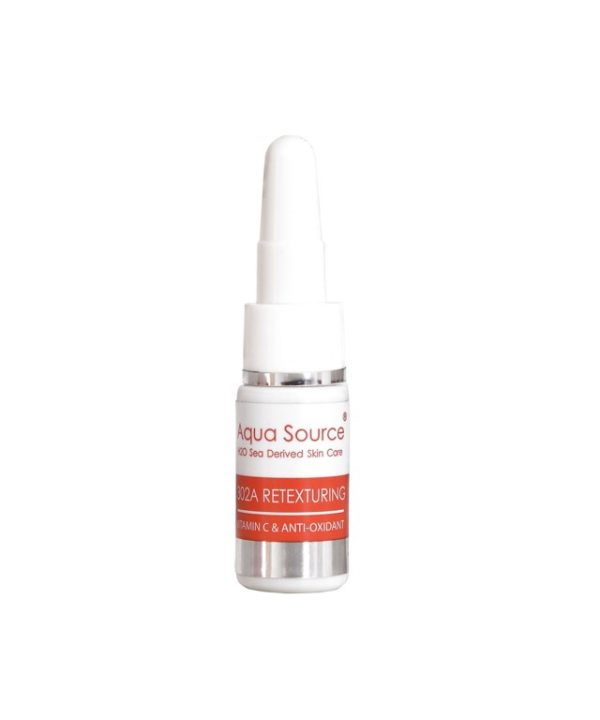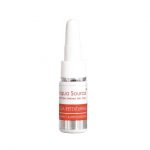 302A Retexturing (5ml/10btls)
RM210.00
Size : 5ml x 10btls
Retail Selling Price :
(WM) RM210  (EM)  RM220
Description
Additional information
Description
Treatment Ampoule 护理安瓶
Light & Effective 质地清爽
This Vitamin C serum scavenge and destroy aggressive oxiding agents and radicals in the skin. Suppressing the pigmentation and decomposing melanin and prevents the formation of freckles, bitrhmarks and senile keratosis. Repair and protect sunburned skin.
Ingredients :Purified water, Glycerin, Yeast extract, Camellia Sinensis leaf extract, Homarine HCL, Erythritol, Sodium Hyaluronate, Carbomer, Acetyl dipeptide-1, Cetyl Ester, Laureth-3, Hydroethylcellulose, Butylene Glycol, Sodium Ascorbyl Phosphate, Bacillus ferment, Imperata Cylindrica Roots Extract, Aloe Barbadensis leaf extract, Phenoxyethanol, Chlorphenesin, Caprylyl Glycol.