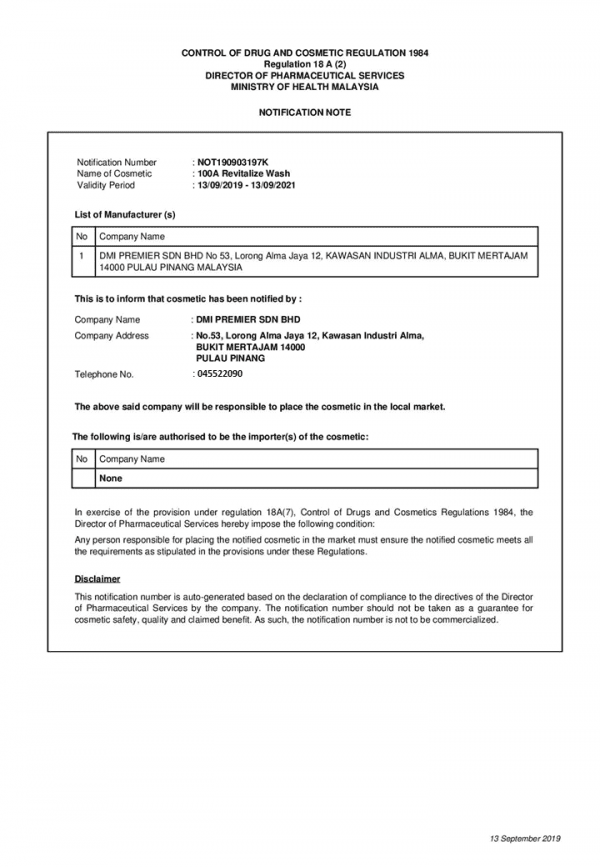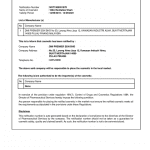 100A Aquasource Revitalize Water (30ml)
RM23.00
Size : 30ml
Retail Selling Price :
(WM) RM23  (EM)  RM25
Description
Additional information
Description
Revitalize water infused with mushroom extract and hydrating marine extract to softens dead cells, dissolves sebum and clearing blockages without drying the skin surface. Reduce, control and prevent future acne breakouts. Leaving the skin a smooth and brightening complexion.
Active Ingredients : Kojic Acid (Mushroom), NaPCA, Natural Enzyme